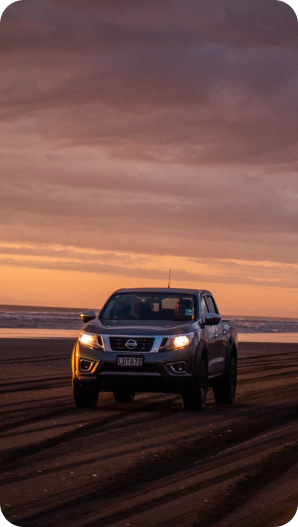 We built an independent, interdisciplinary and capable team to decide on the architecture, technologies, infrastructure and development of this project.

We developed a web application that allows users to refinance credits obtained for the purchase of automobiles.

The application facilitates the user's credit history, shows available financing offers, delivers documents, among other functionalities.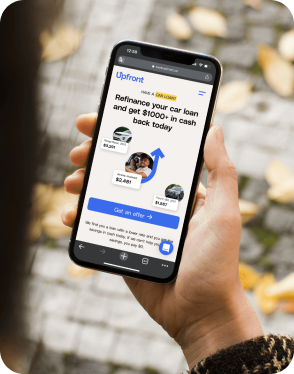 The MVP challenge:
1 month and a half for the app to work as expected.